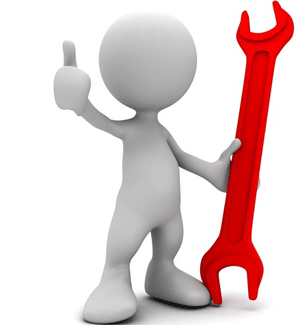 With our unique experience from both instruments and applications on most cinematographic systems like GC, LC and MS as well as MS/MS we can help you. Regardless if the system is Thermo, Waters, Agilent, Sciex, Jeol, PerkinElmer or Varian (Scion) we can help you with service.
GC, head space & thermal desorption

Through collaboration agreements with know ditributors we can offer  service on Varian (Scion), PerkinElmer and Agilents GC-systems. In addition headspace or thermal  desorption fron Markes or PerkinElmer.

MS & MS/MS

Also through same aggreement we can offer service onVarian, Bruker and PerkinElmer MS-systems.